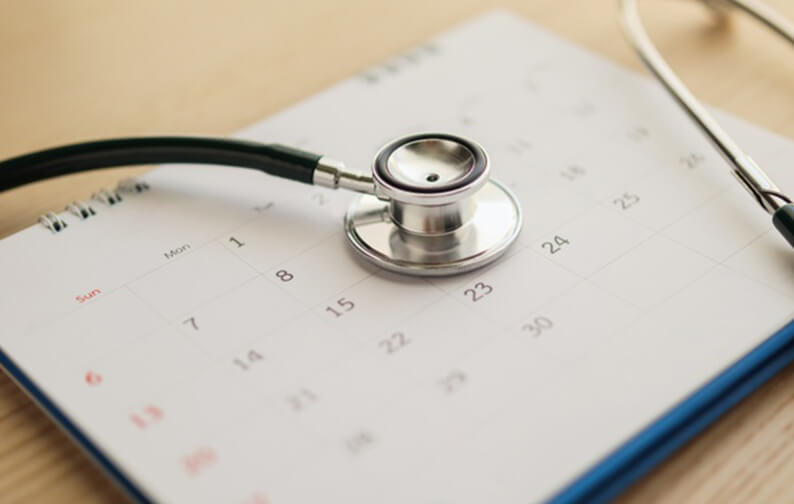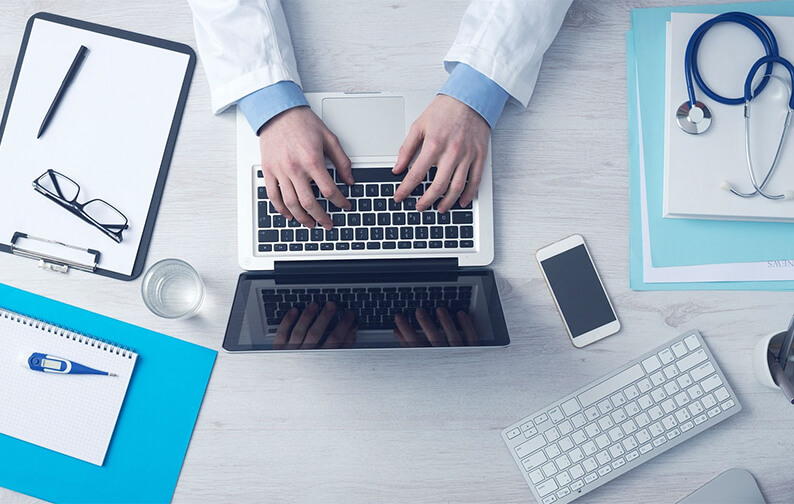 Calander
We are now offering telemedicine appointments to decrease your contact with healthcare facilities,staff, and other patients to reduce the risk of COVID-19 and keep you and your family healthy. All you need is a phone or device with the internet to continue your medical care while socially distancing. Speak with our receptionist to determine whether telemedicine is appropriate for your health needs.

The Health Department has been encouraging home based peritoneal dialysis for qualifying patients. Call us to see if you qualify for this service!
We Riverside Nephrology Physicians opened our doors in 2010 with the goal of serving Riverside with compassionate and professional care attuned to the needs of its unique demographic. Whether it's a routine dialysis appointment or a nutritional consult, our nephrology physicians and staff are dedicated to ensuring a warm and positive environment for every patient. We want you to feel at home.
In peritoneal dialysis, a cleansing fluid flows through a catheter to the lining of your abdomen which acts as a filter and removes waste products…
We are happy to assist with transplant and surgery referrals and coordination. These appointments can also be done over telemedicine…
Riverside Nephrology PhysicianInc. center is a established  Department of Nephrology, providing the full range of Nephrology-related services.
Consult with our registered dietician for meal plans, nutritional goals, and how to integrate healthy eating into your lifestyle. These appointments can also…
Every patient is unique and we will gladly provide social work services to meet your personal needs. These appointments can also be done over telemedicine.
Meet with our physicians to evaluate care for chronic kidney disease, hypertension, kidney stones, and diabetes. These appointments can also be done over telemedicine.
Our Patients' Testimonial
Dr. Istwani is a great doctor, he takes his time to explain things very clearly to his patients. Very polite, care doctor . I recommend him to anyone looking for nephrologist.
Karla Baltierra
2023-04-27
Dr Khan es el mejor doctor que puedo tener escucha las necesidades del paciente, es amigable y está al pendiente de todo. 🙏
You guys are the best office ever!
Fabulous! Dr. Khan and his staff made me feel welcome and comfortable during my visit (first time and I was nervous). Very pleased with the time spent explaining things to me and the treatment course laid out.
Dr.Khan is an excellent kidney doctor ! He's very professional and gives helpful information catered to your personal health needs. His office also has a great staff that offers a warm welcome and kindness. I'm grateful for the service and care I receive from this office.
We are fully satisfied with the service rendered to my dad . All employees are very courteous, cooperative and helpful and even they made us feel that my dad is safe in their hands . I appreciate them For all their help & support . Thank you very much to everyone. Keep up the good work
If you're looking for a kind and talented doctor, then look no further. I was referred to Dr. Khan by my physician and it was a smooth process. The clinic is very clean, staff is very kind, and Dr. Khan is a very knowledgeable nephrologist. 10/10 experience, highly recommend
Nancy J Hurtado
2023-01-11
Kind doctor, efficient staff, clean facility Dr. Mohammed Khan is the most compassionate person I have ever met. He sat and listened to my every word and never dismissed any concerns I had. Incredible doctor, I would recommend him to everyone.
Both my parents are patients of Riverside Nephrology (Dr. Khan) and I have nothing but appreciation for the personal care my parents receive. Dr. Khan gives his patient ear to understand the exact condition and explain his course of action in detail. The staff is amazing and friendly. Really blessed to know the doctor and his clinic.
Dr. Mohammed Khan is the only doctor I would trust my life with. Dr. Khan treats his patients with compassion and respect, regardless of how busy his schedule is. Highly knowledgeable in the field of Internal Medicine and Nephrology. Dr. Khan's entire team at Riverside Nephrology, is the most professional, courteous and dedicated team of health professionals, I have witnessed in my lifetime of living in 7 countries on 4 continents.